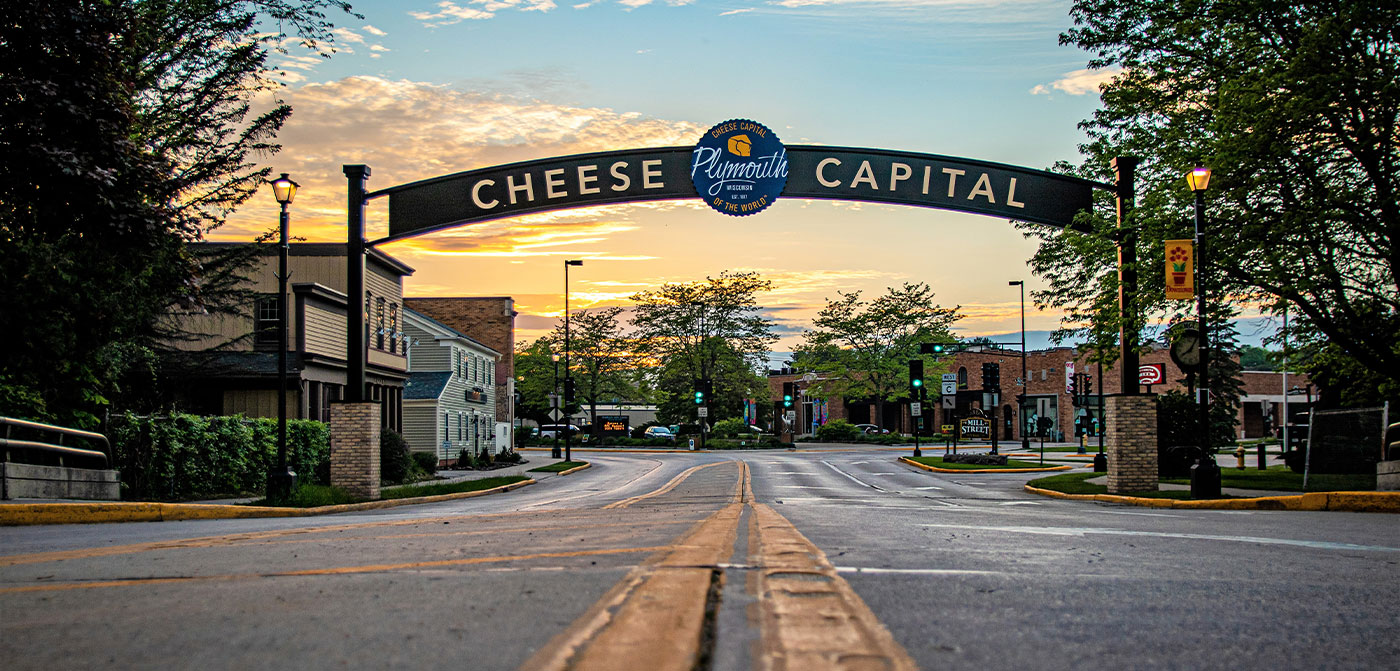 Check out
Our Visitor Guide
Want to see all the great things Plymouth has to offer? Download our Visitors Guide.
Welcome to
Plymouth, Wisconsin
Located in Sheboygan County, Plymouth is nestled in the gently rolling hills of the Kettle Moraine. Conveniently located seven minutes from Elkhart Lake, one hour north of Milwaukee; one hour south of Green Bay; and two hours north of Chicago. Plymouth is an ideal place for you to enjoy fun activites, explore, and rejuvenate. Our visitor information center is located at 647 Walton Drive, Plymouth.
Why others
love Plymouth!
Plymouth has a friendly heart and that comes from the community, the historic feel, the way everyone comes together in times of need, the support for the schools and the LOVE for Plymouth Panthers, and everyone that lives in this town makes it Plymouth. I have lived in many different towns and Plymouth by far has my heart

All you need is right here in Plymouth to live, work and play. We are close enough and far enough for the other occasional desires.

I love Plymouth because it has such a quaint feel to the downtown and there are so many different stores in such a small city, not just downtown but throughout the city! Also there is something fun and exciting to do for all ages, love it!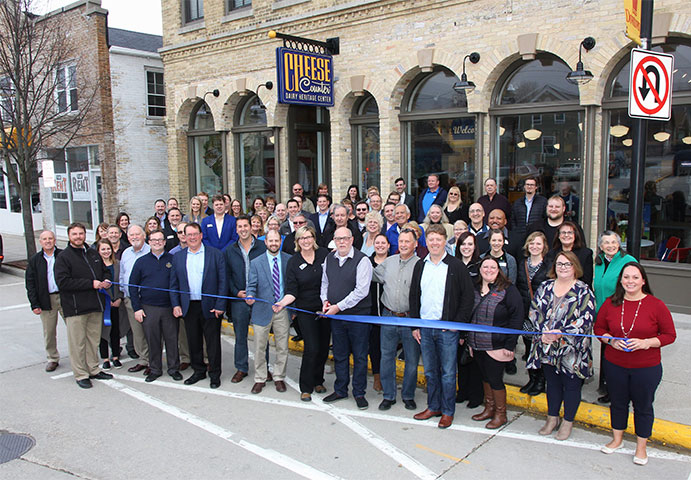 Join our
Chamber
The Plymouth Chamber of Commerce is a primary resource for small to large-sized firms doing business in Sheboygan County. We help our 300+ members and associates deal with the ever-changing business climate.
Learn More