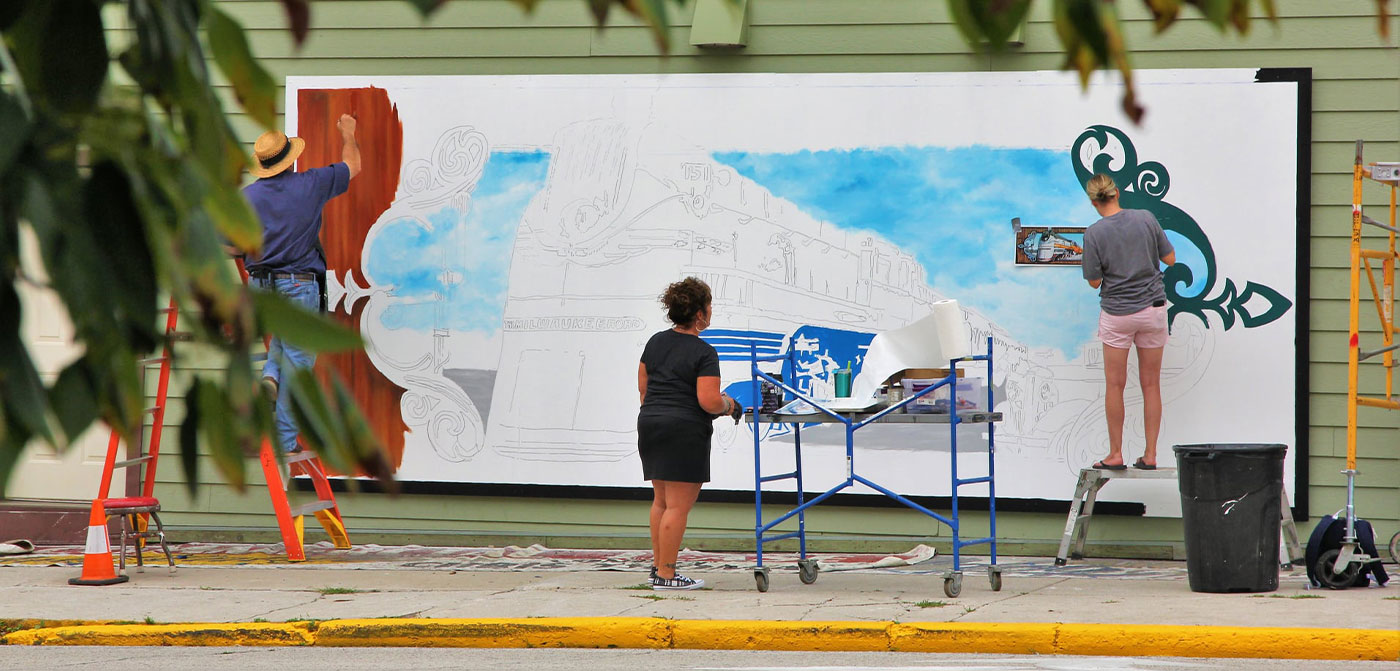 Here are some of the many benefits of joining
the Plymouth Chamber of Commerce
Fill Out a Membership Application by selection the button below!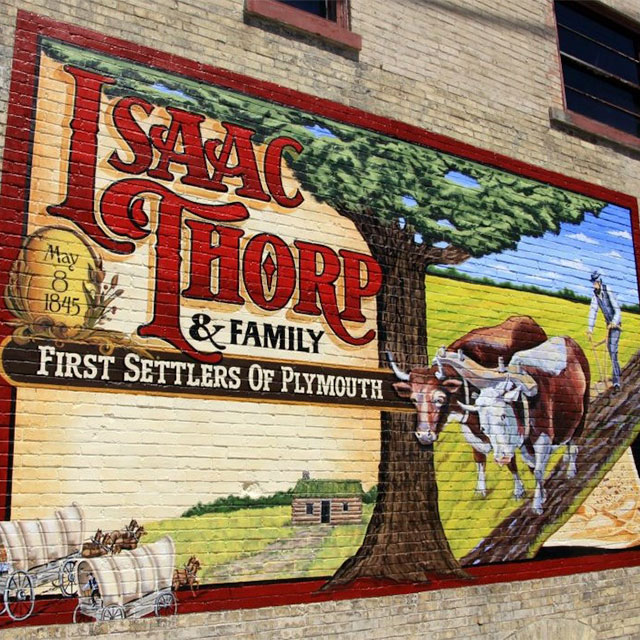 Member business referrals
Member Spotlight on home page of website
Monthly newsletter promotional opportunities
Showcase your business by hosting a "Business Connections"
"Chamber Dollars" program, designed to keep business dollars in the Plymouth area
Free listing and link on the Plymouth Chamber website
Full-color Plymouth Visitor & Community Guide
FREE brochure distribution at Plymouth Chamber office
Co-operative advertising opportunities throughout the year
Sponsorship opportunities throughout the year
FREE listing in Chamber Membership Directory/Buyers Guide
Ribbon-Cutting ceremonies for grand openings, anniversaries, etc.
County-Wide Economic Development Initiatives
Chamber office staffed Monday-Friday, 8:00 a.m. to 4:00 p.m.
Toll-free Visitor Information Line
Download Membership Application