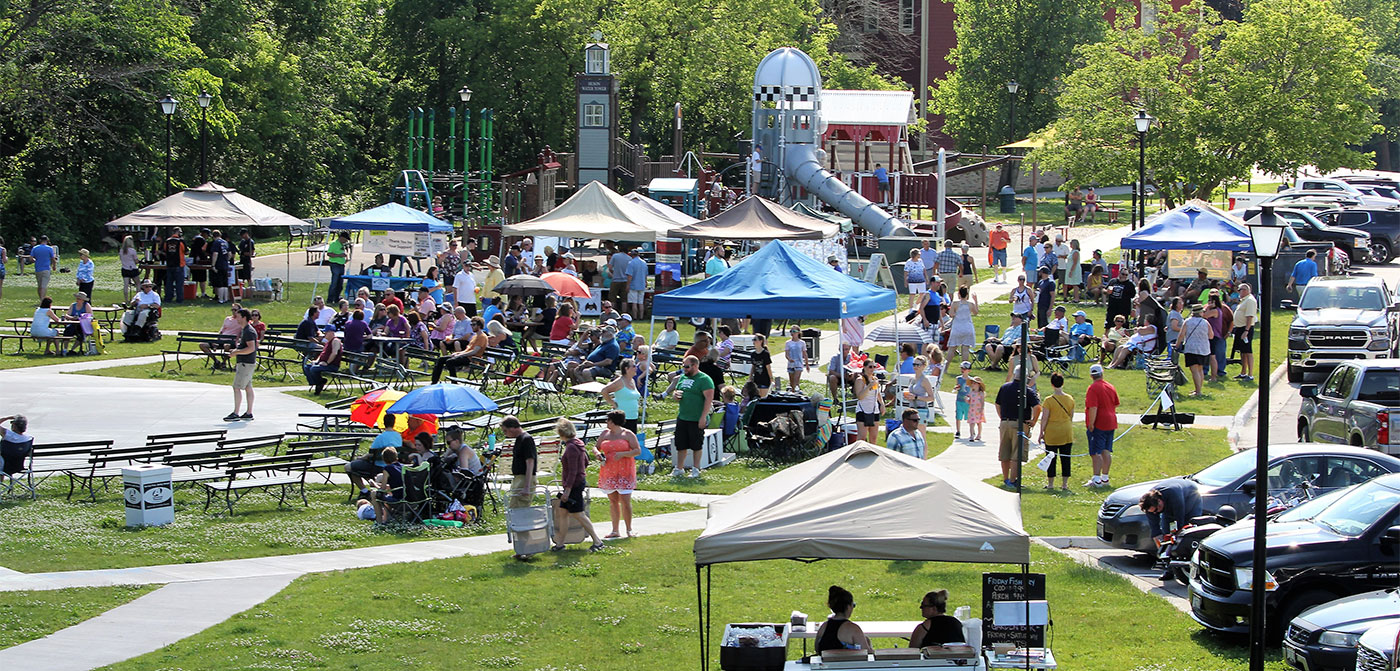 Check out our newest
community event!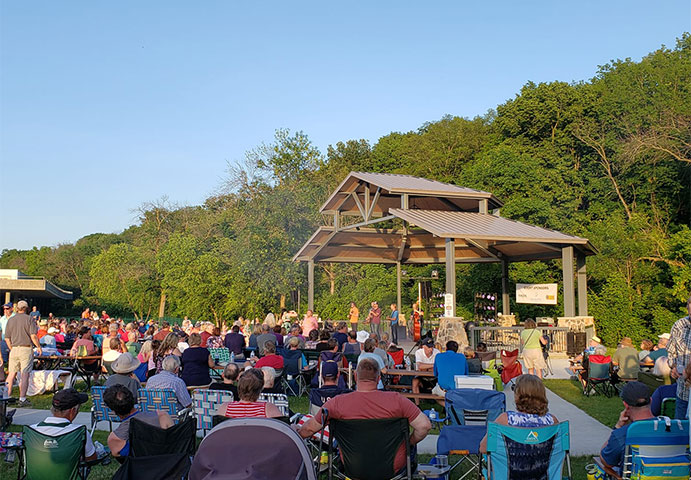 With Cheese making in Plymouth what it is, we would like to bring back a historic event that celebrates our cheese heritage in Plymouth. The day will start off with a cheese themed parade, follow up with activities featuring cheese-such as a cheese eating contest, cheese ingredient cooking contest, cheese wedge race in the river, and finish the day with a family music festival.
Saturday, June 24, 2023
10am-9pm
Thank you to our
Event Sponsors
Thank you to our
Supporting Sponsors
Nesemann's Diamond Center, Next Step Insurance, Plymouth Advancement Association, Road America, and Van Horn Automotive Group.