Plymouth Chamber of Commerce Announces New President and President-Elect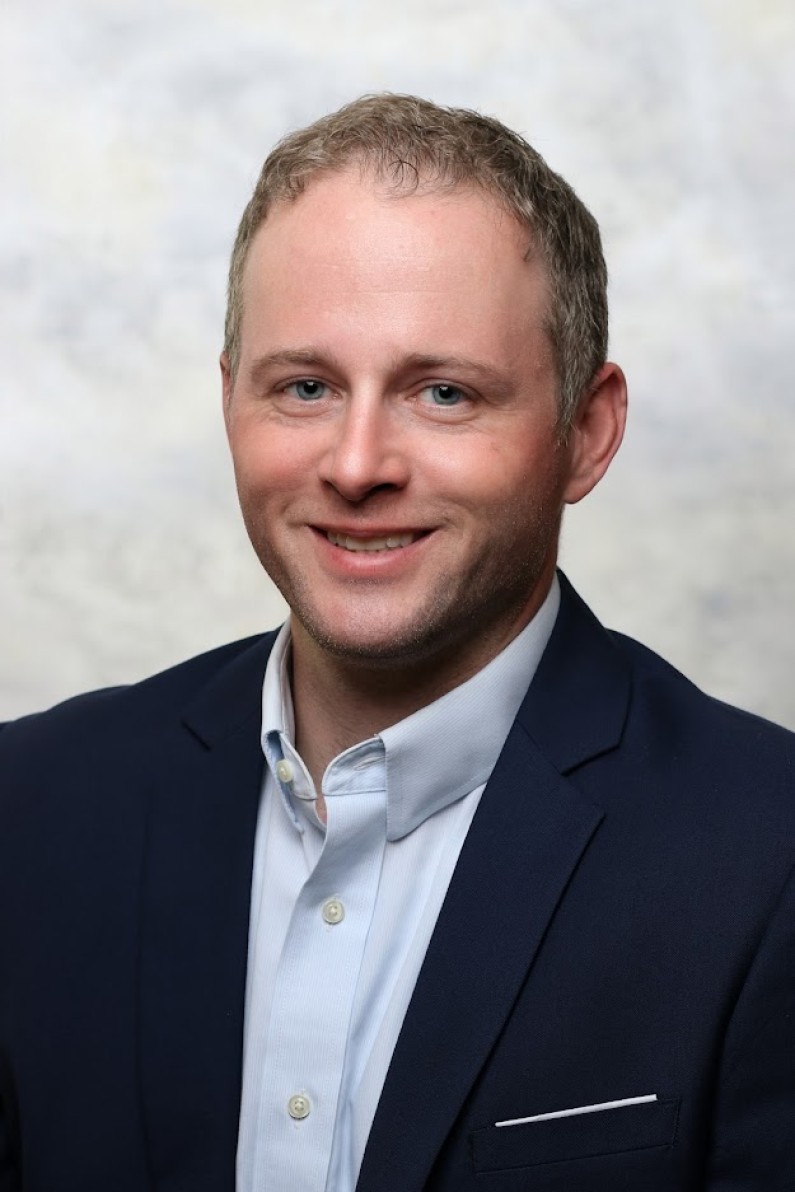 PRESS RELEASE: Chamber Leadership Changes
RELEASE DATE: IMMEDIATE
CONTACT PERSON: MARY HAUSER, PLYMOUTH CHAMBER OF COMMERCE
(920) 893-0079 / maryhauser@plymouthwisconsin.com
Plymouth WI - The Plymouth Chamber of Commerce is excited to announce changes to their board of directors for the 2023 year.
"We are very excited to have Ryan Theel, Masters Gallery Foods step in to the role of President for the 2023 year and June Paris, of Midstar Printing and Marketing Services as President-Elect", announced Mary Hauser, Executive Director.
Along with these changes, Kristine Hartmann, Pleasant View Realty moves into the immediate Past President position. The Chamber board is comprised of 16 chamber member representatives who guide the Chamber staff in strategic activities and overseeing the operations of the organization.
"We are fortunate to have a very good representation of our members on our 2023 board, covering several categories of local member businesses", said Hauser.
The Plymouth Chamber of Commerce's mission is to champion Plymouth businesses and tourism by serving as the leading business promoter, facilitating connections and resources.
In addition to be being a resource and support for local businesses, the Chamber is responsible for events such as Mill Street Festival, Cheese Capital Wine Walk, Holiday Gathering Parade and will be debuting a new event this year, Cheese Capital Festival on June 24. They also administer the Chamber $$ gift certificate program for members.
To learn more about the Plymouth Chamber, please visit the website at www.plymouthwisconsin.com.
For additional information please contact Mary Hauser, Executive Director at the Plymouth Chamber of Commerce at 920-893-0079 or maryhauser@plymouthwisconsin.com.